Platform Migrations
A merchant's needs from an eCommerce platform will undoubtedly change over time. It is not uncommon to outgrow or require different characteristics from a platform as a business evolves. Jamersan can help evaluate your needs and guide you through a migration or conversion to new platforms designed to meet your evolving needs.
Project Rescue
Whether you ran into unforeseen technical complexity or your chosen implementation partner isn't getting the job done to your satisfaction, Jamersan can help. Regardless of why your eCommerce project is not going well, we have the experience and expertise to help get your project back on track.
eCommerce Integrations
Data is the lifeblood of your store and pumping the right data in to and out of your platform is critical to success. Whether you need integration with your ERP, Marketing platforms, custom back office solutions, PIMs, suppliers or anything else, we have the technical know-how to make it happen.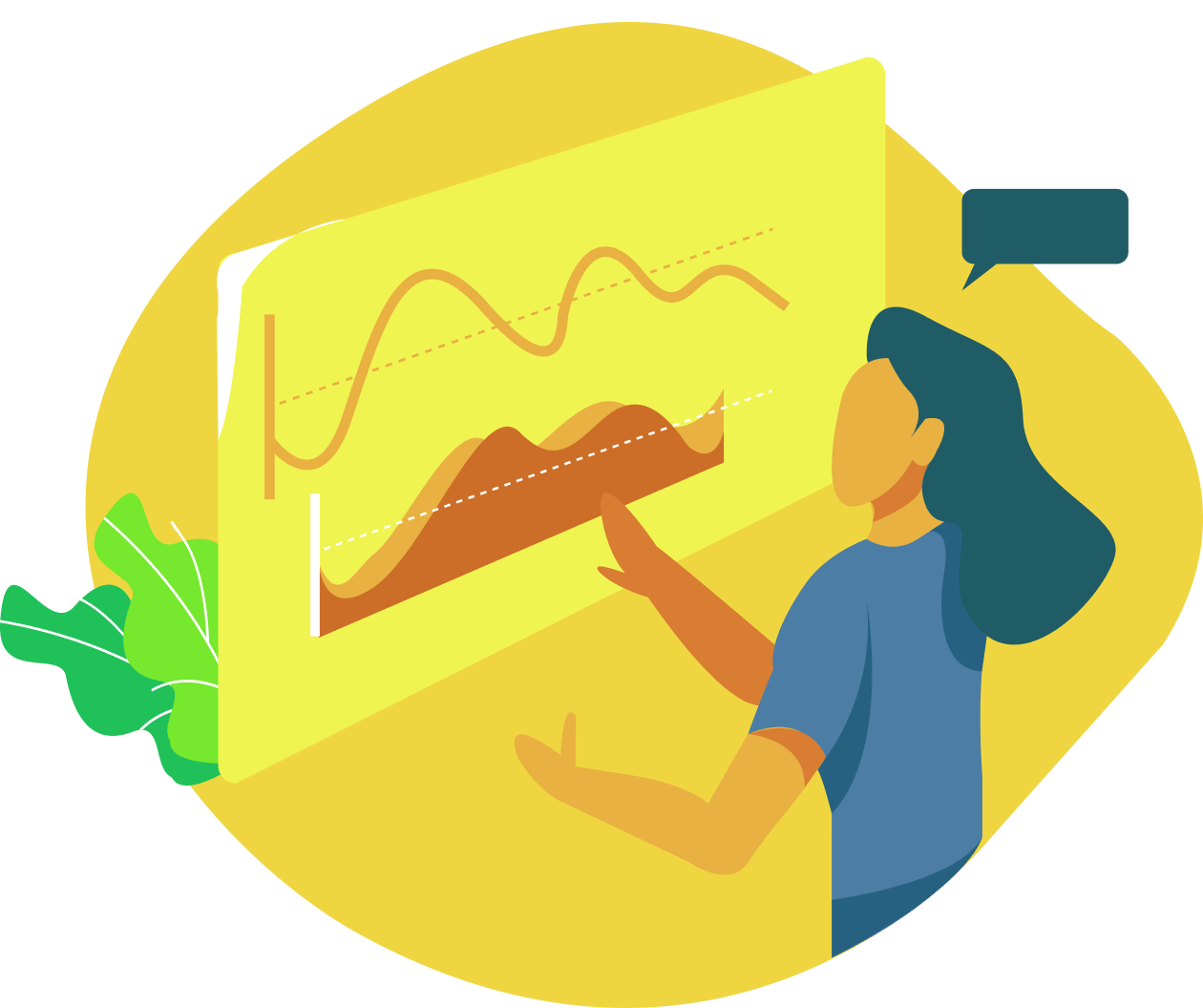 Industry Leading Expertise
But don't just take our word for it.
Let's Make Things Happen
For over 20 years, Jamersan has been helping merchants drive revenue focused campaigns while ensuring their technology stays out of the way.
If you've got an eCommerce store that isn't working for you, we're here to help.